Business Butlers is a premium same day courier service in Melbourne, VIC. We pride ourselves on providing exceptional customer service through transparency, honesty, and high-quality service. Our professional courier team ensures that every delivery is completed on-time and with a smile. We focus on delivering excellent service to customers across Metropolitan Melbourne and strive to build area and strive to build our while becoming Australia's most professional logistics service.
Business Butlers is not your average courier company. We are a premium service offering a smooth and reliable experience to our customers. You can think of us as a personal butler for your business that is reliable, on time, attentive and picks up the phone straight away.
Our company provides a premium and high-quality service that is backed by our 5-star customer ratings. We focus on what really matters, our customers. That means that we are transparent on pricing and our delivery structure, no extra charges and no hidden surprises. Your experience with Business Butlers will be stress-free from the offset, from the moment we pick up the phone to the moment your item is delivered, you will receive a 5-star, premium service all the way.
We provide the best courier service by focusing on the needs of our customers. We take the time to build a relationship with your business to truly understand your needs and provide a premium service. Across the Melbourne Metropolitan area, we are highly trusted to deliver unique and important items without fail.
Business Butlers wouldn't be where it is today without the dedicated team providing our valuable service. The team come from a variety of backgrounds and love what they do, showing incredible passion every day. We started Business Butlers out of a common frustration we kept on hearing, "why are couriers so unreliable and unprofessional". We set out to provide professionals with a different alternative to the traditional courier service. We are focused on providing our customers with the most professional and reliable logistics service in Australia. As we have set out to provide a customer focused alternative, we have continually been encouraged by the recognition and appreciation our customers have for our professional, reliable and dedicated approach.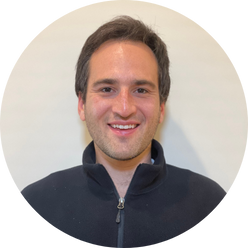 Jonny Klein - Managing Director
Finance, Technology, Marketing, Strategy & Legal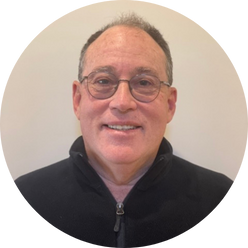 Malvin Klein - Managing Director
Customer Operations, Sales & Support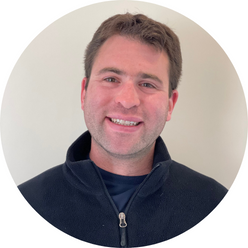 Brad Klein - Managing Director
Customer Operations, Sales & Support
Mission
We're on a mission to provide our customers with the most professional same day logistics service in Australia. We are dedicated to putting our customers first, and providing them with a logistics service that is frictionless and efficient. At all times we're steadfast in our commitment to helping our customers reliably transport their priority items where they need to go, so they can get back to running their business and doing their job. We are also focused on building a relationship with our customers, so we understand their needs, their businesses and their priorities, so that we can continue to deliver with value. We want to partner with them to be their outsourced logistics provider of choice.
Vision
Our vision is to be Melbourne's premier provider of personalized business services, supporting our customers to grow their businesses & achieve their dreams. We want to set the benchmark for the level of service that businesses receive.
Frequently Asked Questions
Payments
General Info
Deliveries
Driver Partners
Payments
General Info
Deliveries
Driver Partners